Are you planning to make something extraordinary for your upcoming event? There is no better way to level up a celebration in Independence, Missouri, than having a limousine or party bus rental as a conveyance. The moment you jump out of that limo/party bus, you will leave everyone astonished. With such a magnificent entrance granted, nothing else is necessary, but still, our party bus service offers many more benefits. In fact, having your own personal Kansas City limo or party bus opens up the possibility of partying around wherever you want to without any limitation of time and space. You can start the fun on the limo bus with your closest friends before the main event begins. And also, it doesn't have to end, but when it finishes, you can host an after-party if you want to. Our party bus company, including limousine and passenger party bus rentals, broadens all the different options to have a blast. So, now there is no need to limit yourself to one place since the limos and party buses offer you the possibility to go to several locations in Kansas City. Bar hopping on limo or party bus specials is one of the favorite plans of our clients. But this is just an idea because you can you as you please and take the limo bus wherever you want to. Our Kansas City party buses are also great for special occasions like wedding parties, birthday parties, girls' night, bachelor parties, bachelorette parties, sporting events, and corporate events. No matter how extensive your itinerary is, we will accomplish it. We are specialists when it comes to providing the most professional Kansas City party bus service. The VIP treatment you will receive from our courteous chauffeurs will make you feel like you are the star of the night. The only thing we want for you is to have pleasant memories from your celebration, so give it a try to our party bus rentals in Independence, and you won't regret it. If you are ready to have a fascinating time in Independence, Missouri, now you know to which party bus company you can go. Call us or email us for a Kansas City limousine or party bus rental free quote immediately just by giving us some information. If you have any questions or want more information about our Kansas City limos and party buses, don't hesitate to tell us, we will be happy to help you.
You can rely on the best party bus company for your next special occasion!
If you want to seize to the fullest a night out in Independence or Kansas City, the best option is to rent a party bus or a limousine. With the guidance of our party bus company, you will be hassle-free, so you can focus more on enjoying the evening than organizing the event's logistics. Our Kansas City limo service is characterized by putting at the center of it all the customer experience. This is because our party bus company values your time and well-being as much as you do. We guarantee you that everything will go exactly as you imagined. Leave it all in our hands, and you'll know you made the right decision when you see yourself riding the party bus rental. You can have one of our Kansas City party buses or limo rentals, depending on the situation. So, for example, if you have a special date with your significant other, we recommend you get a stylish Hummer limo. But if you are going on a night out with friends, a spacious 20-passenger party bus rental would be great for that. We also provide passenger party bus rental service for these occasions: wedding parties, birthday parties, prom nights, sporting events, corporate events, and much more. In both cases, you will receive the same elegant Kansas City party bus service, so choosing the right vehicle is up to you. Now, our party bus company is proud to inform you that we also provide charter bus rental for group transportation services in Independence, MO, for more casual situations where there is no need for luxury. Our Kansas City charter bus rentals offer a great solution for group outings, field trips, and sports team transportation. Our fleet comprises many different types of charter buses, including large buses like coach buses, smaller ones like mini buses, and shuttle buses. A sprinter van or a shuttle bus charter would be perfect for airport transportation if you have just arrived in Kansas City for corporate events or vacations. So for your next group travel involving large groups of people, you can trust the finest bus company in the Independence, MO, area. We provide top-notch charter buses and Independence party buses. So whatever your final choice is, you will receive the perfect rental services for your next trip. Contact us via phone or email to get the actual pricing of the bus charter or limo bus with no obligation.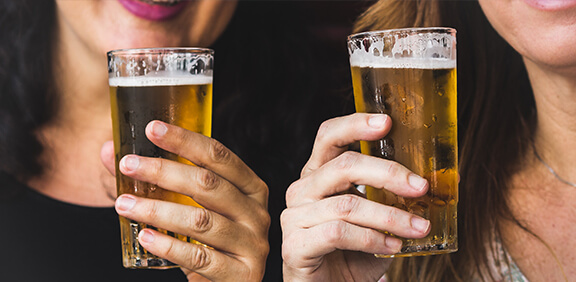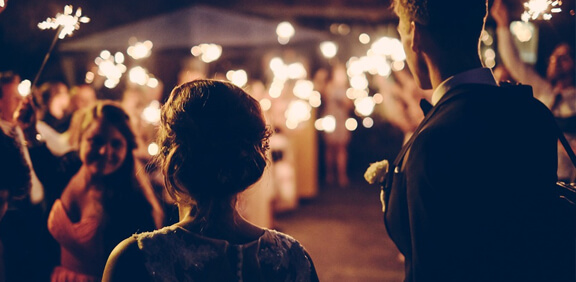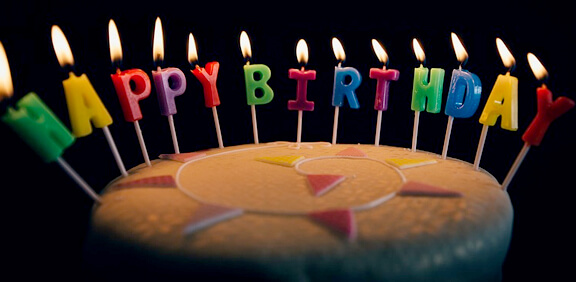 We are the leading limo/party bus company in the Independence area!
Make your special occasion in Independence, MO, something out of this world thanks to our limo/party bus company. By our side, the whole limo bus experience, from the beginning to the end, will be so pleasant that it will remain forever in your memories. During the party bus service, you will be accompanied by a professional chauffeur who will carry you in such a smooth and rapid way that you will think you are on an airplane. Our Independence party bus rental excels because it is a summary of both classy treatment and the most luxurious limousines and party buses. We have a wide selection of the latest models of limos and party buses, so be sure you will find the one you've always wanted. All of our luxury vehicles are equipped with premium amenities for your enjoyment and entertainment. The stylish interiors of the limo bus are a great spot to have an exclusive party with your closest friends. You will be able to relax on the plush leather seating and have a nice conversation in a warm space, thanks to the air conditioning. If you want to store your drinks, you can do it in the built-bars, coolers, or cup holders that are distributed throughout the limo/party bus. Our party bus service guarantees that you will have a blast due to all the entertainment features that our vehicles have, including state-of-the-art sound stereo systems, TVs with DVD players, and free Wi-Fi. If you want to come by our place and take a look with your own eyes at our limos, limousine-style sprinter van, and party buses, you are welcome. Now that you know we are the most professional party bus company in Independence, MO, you can count on us for your next event. So if you have a forthcoming wedding, birthday party, girls' night, homecoming party, etc., book one of our limousines or party buses now. Our party bus prices vary depending on many factors, like how many passengers will be, so give us a call so we can provide you with a quote. Our reservation specialists will guide you through the whole process to help you find the perfect vehicle (limousine or limo bus) for your transportation needs.
With our party bus specials and limousine rentals, you will have a wonderful experience at the same time; you will save money!